EYFS
Early Years Foundation Stage
In the EYFS at Woodhouse we endeavour to create memoires of learning that will last a lifetime.
The children in our Early Years Foundation Stage thrive in an environment crafted by skilled practitioners who understand the key principles of Early Years education. Our Nursery and Reception staff work closely together to ensure that each child's time in the EYFS is exciting, engaging and memorable.
The children are supported and challenged to develop their own learning in engaging environments.
Staff plan 'In the Moment' and directly from children interests and needs so that they feel fully in control and engaged in their learning.
The children are nurtured and supported to love learning and care for one another by teachers who love teaching our young learners.
Curriculum
We follow the statutory guidance for the EYFS and complete EYFS Baseline assessments as well as the Early Years Foundation Stage Profile at the end of the reception year.
Nursery and Reception follow the revised (2021) EYFS Statutory Guidance to inform our curriculum. The Educational programmes have been developed by our skilled EYFS Team with the support of the non-statutory guidance 'Development Matters.
Links to both documents can be found below
https://assets.publishing.service.gov.uk/government/uploads/system/uploads/attachment_data/file/974907/EYFS_framework_-_March_2021.pdf
https://assets.publishing.service.gov.uk/government/uploads/system/uploads/attachment_data/file/1007446/6.7534_DfE_Development_Matters_Report_and_illustrations_web__2_.pdf
Early Learning Goals (ELGs)
At the end of the Reception year, the children will be assessed against the early learning goals. The document below explains what children are expected to do to be working at an expected level. If the children are not quite ready to meet these goals then they will be emerging and will continue to work on them as they make the transition into Year One.
The Early Learning Goals can be found in the framework document.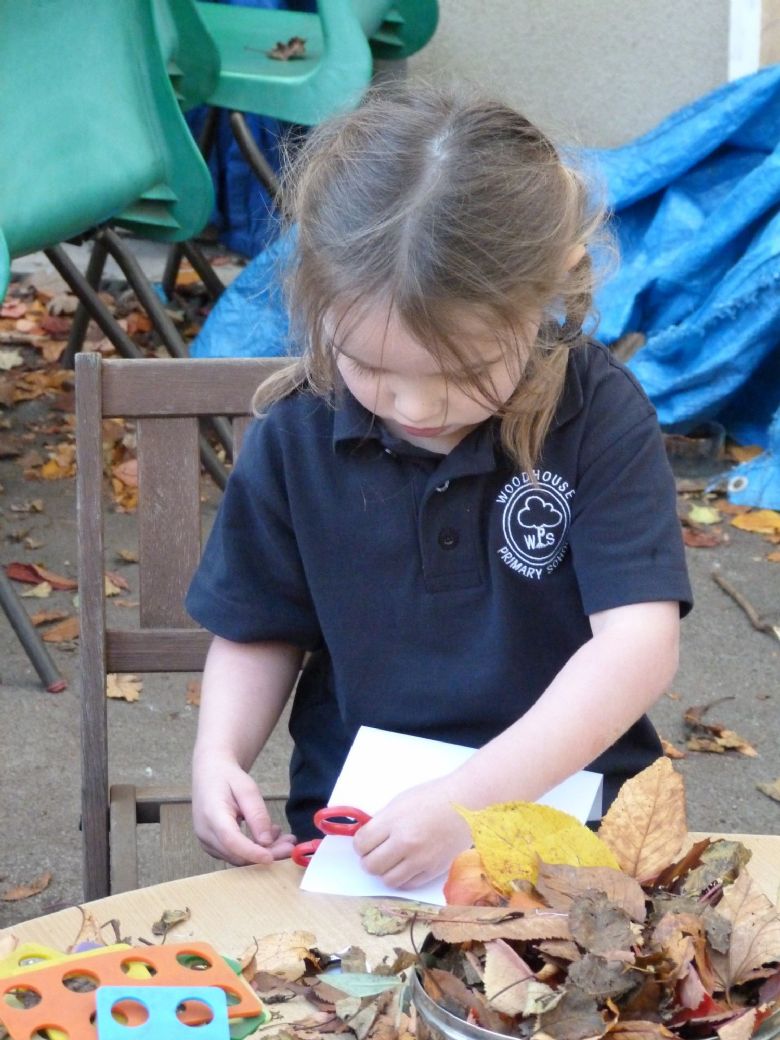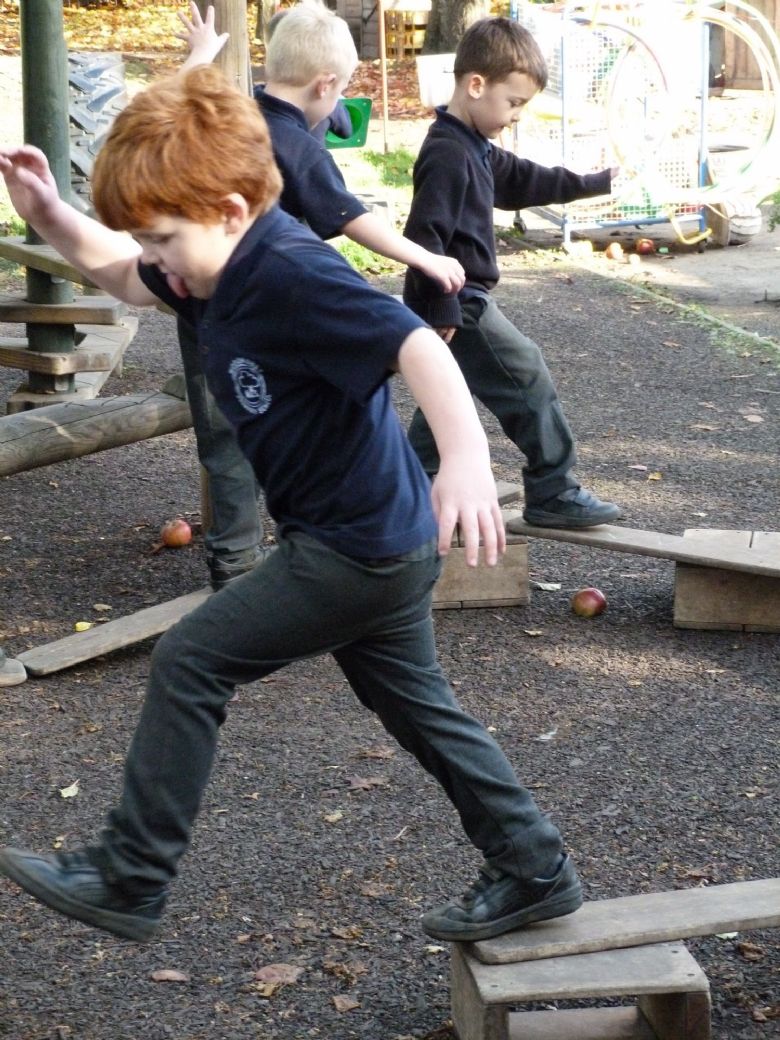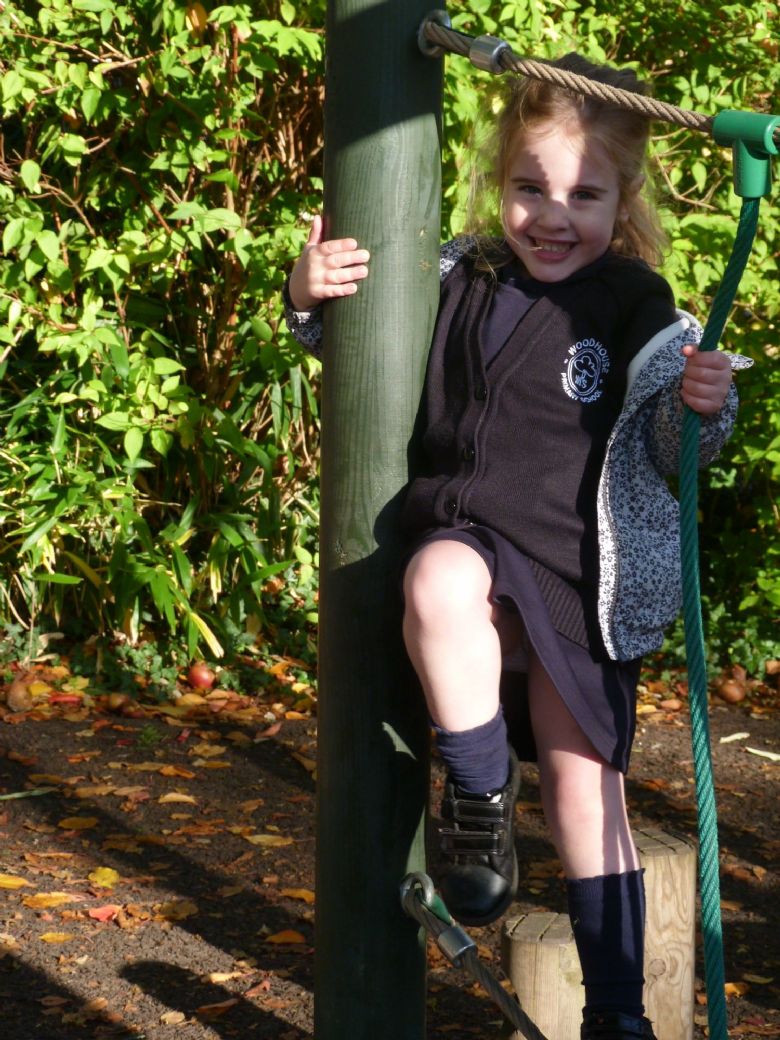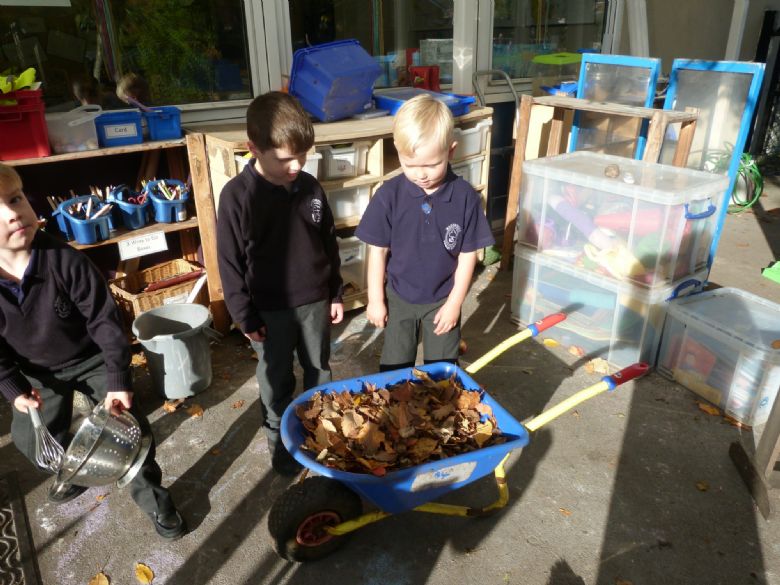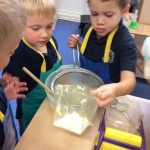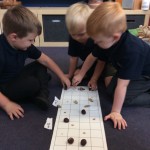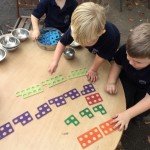 Long and medium term planning overviews and Wonder Webs can be found below.